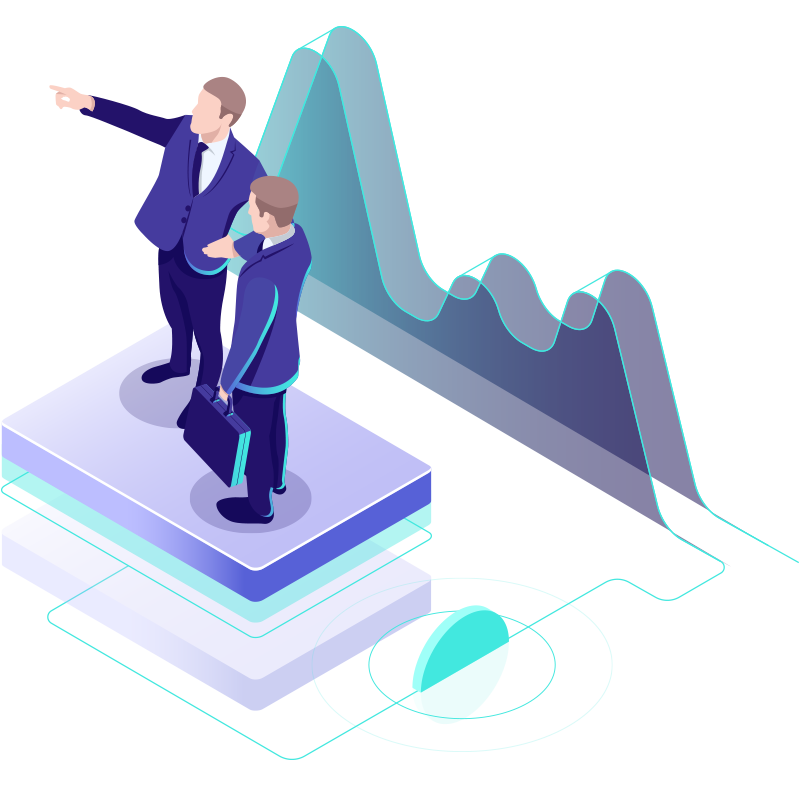 Streamline audits with analytics
Deploying and developing analytics for audit is instrumental in providing a complete view and understanding of the various business processes being audited.  Use analytics to increase the effectiveness of your audit team and the audit themselves.  Analytics can be leveraged to identify control break downs, test 100% of the data populations for high risk controls, identify and reduce the likelihood of fraud, and find waste and abuse. 
What does Data Analytics mean to Internal Audit?
Management or Internal Audit derive insight from operational, financial,  transactional, and other forms of electronic data collected internally or obtained from external sources including but not limited to cloud environments.  The insights collected can be historical, real-time, or predictive and can also be risk-focused (e.g., controls effectiveness,  fraud, waste, abuse, policy/regulatory noncompliance)
Learn more about key features below
Empty
Continuous Auditing
Collection of audit evidence and indicators by an Internal Auditor on information technology (IT) systems, processes, transactions, and controls on a frequent  repeatable, and sustainable basis are performed to support various audits.
Process of performing audit related tasks in a continuous manner
Continuous risk and control assessments types of testing
Compliance (SOX) control testing
Security event monitoring
Continuous Monitoring
Feedback mechanism used by Management to ensure that controls operate as designed and transactions are processed as prescribed. This monitoring method is the responsibility of management and can form an important element of the internal control environment.  Continuous Monitoring is normally an initiative kicked off by the Internal Audit department and then adopted by the business to continue running.
Continuous Controls Monitoring (CCM) is the term used to describe techniques of continuously monitoring and auditing of various business process. Typically CCM solutions will be applied to Enterprise Resource Planning systems. A Continuous Controls Monitoring solution can help to reduce compliance costs (through decreased manual controls and manual testing of those controls), strengthen a company's internal control environment and reduce the risk of unintentional or intentional errors and fraud.
The key objective of CCM is:
To enable near real-time and regular monitoring of control effectiveness.
By monitoring the compliance with key controls, your organization can obtain ongoing assurance on the accuracy and validity of large volumes of data flowing through your systems, enabling the isolation and  containment of control failures on a timely basis.
Maturity Assessment
Planalytix has a robust maturity model that looks at various facets of a data analytics program.  We will assess different domains of the analytics program and identify strengths, opportunities for improvement, and then make recommendations based on your current maturity level and where you hope to be in the next year, two years, and three years.  We also assist in developing a road map to mature your data analytics program.
RPA for Internal Audit
Robotic Process Automation (RPA) is a technology that configures computer software or a "robot" to capture and interpret existing data for processing a transaction, manipulating data, triggering responses and communicating with other digital systems.
RPA can perform basic tasks, eliminating human error and misinformation.  By having proper information, data cleansing, risk assessement, and automation can be executed smoothly.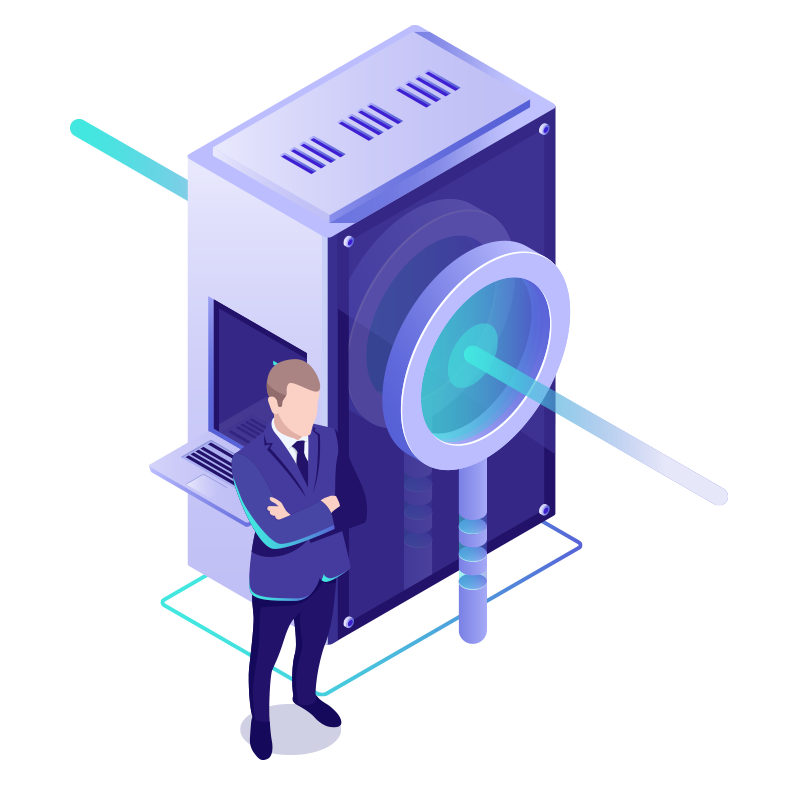 Our team can support:
Data Analysis
Bring clearer visibility into your company including its strengths and risks by data analysis.
Regression Analysis
Make better predictions on future trends.
Content Analysis
Focus on improvement through data from customer feedback, interviews and more.
Narrative Analysis
Understand the organizational culture throughout your company.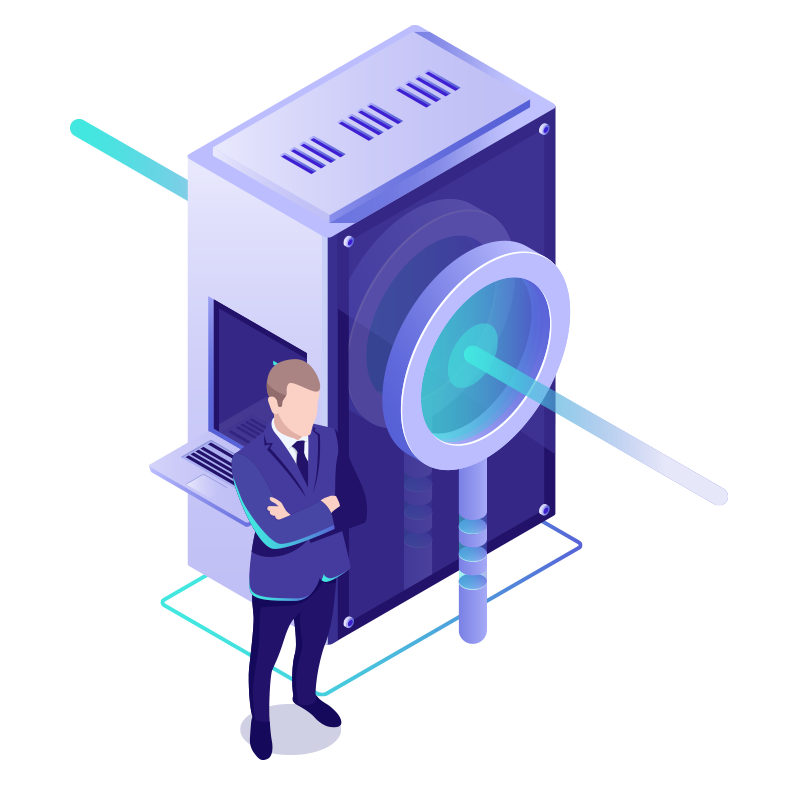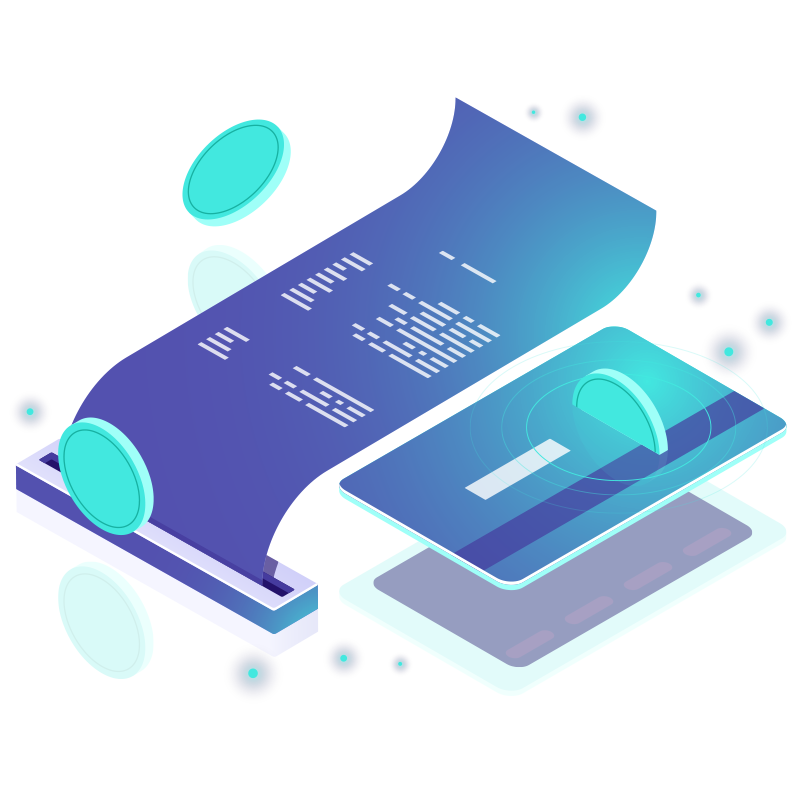 Continuous Monitoring
Audit teams can unlock deep knowledge through data analytics on where to save costs.
By creating automated systems to spot pitfalls in business like fraud, bloat and waste, we can pinpoint where to catch huge savings.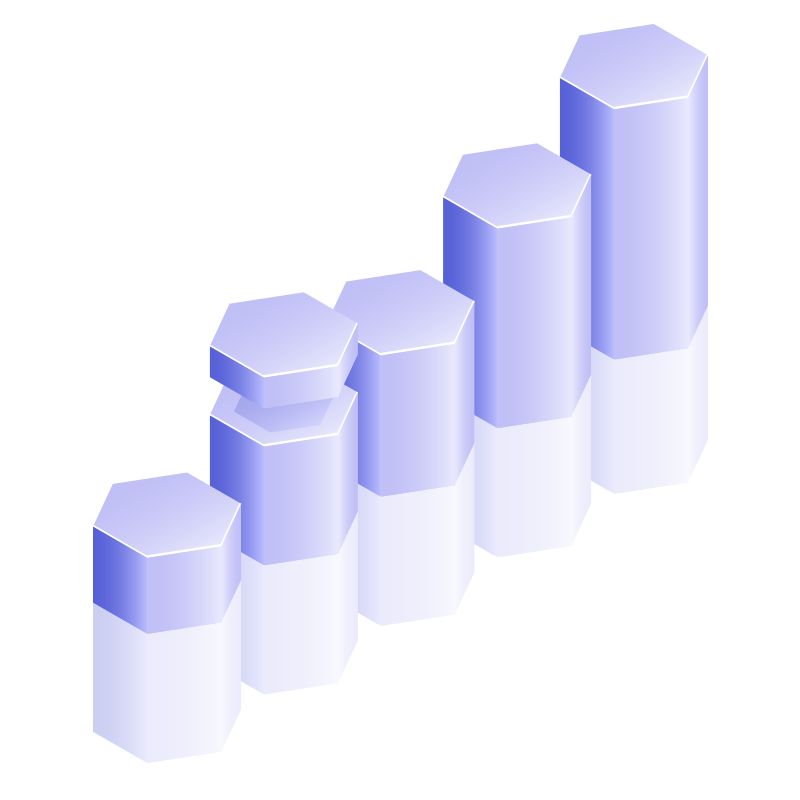 Maturity Assessment
Assess your company's structure to figuring out where it currently is, where it should be and how to arrive there.
Evaluate the current landscape
Create a compass of how to reach goals
Develop reporting to clearly state objectives
We can assist in utilizing your data to create clear paths for your audit program.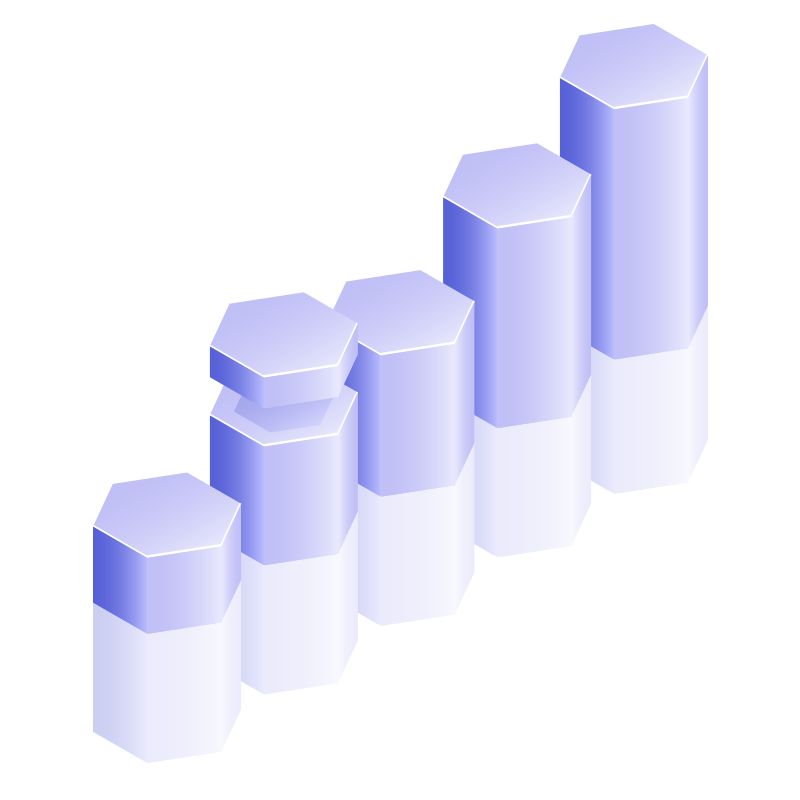 Don't know where to use analytics in your Audits?
Planalytix will help you identify which audits in your audit plan can lend themselves to data analytics.  We will perform a FREE high level review of the audit plan and tell you which audits can be covered with various analytics steps.