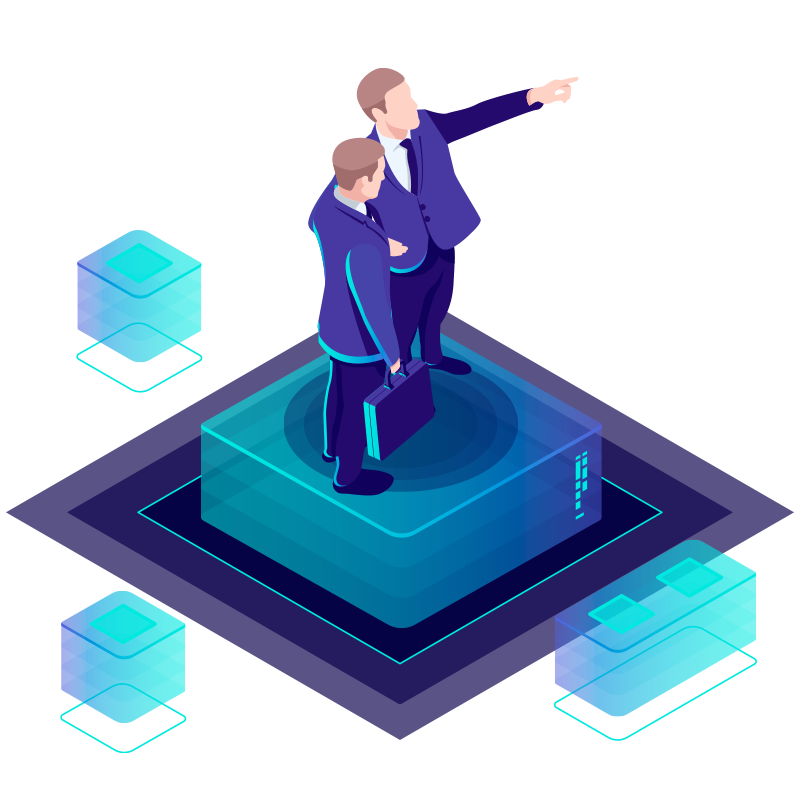 Alliances to solve your needs 
At Planalytix, we strive to not only provide outstanding service within our own company, but we continually expand our partnerships with other excellent companies.  Here's some of our key connections.

As a leader in analytic process automation (APA), Alteryx unifies analytics, data science and process automation in one, end-to-end platform to accelerate digital transformation and rapidly upskill the modern workforce. The Alteryx APA Platform™ provides hundreds of automation building blocks for data prep and blending, diagnostic and predictive analytics, autoML, and code-free data science.
The self-service platform requires no specialized skillsets and is designed to put automation in the hands of all data workers; it can automate analytics and data science pipelines, manage complex data-centric business processes and deliver actionable insights to stakeholders in every line of business. Thousands of organizations globally use Alteryx to deliver quick wins and high-impact business outcomes. For more information visit www.alteryx.com/apa.

Workiva Inc. (NYSE: WK) simplifies complex work for thousands of organizations worldwide. Customers trust Workiva's open, intelligent, and intuitive platform to connect data, documents, and teams. The results: improved efficiency, greater transparency,
and less risk.
From planning to presentations, and all steps in between, Workiva helps audit, risk and compliance teams simplify work, keep track of risk, and automate redundant work. Workiva's Internal Audit solution provides a centralized and accessible platform for all of your audit data. This data and document-centric system, for a workpaper-driven process, modernizes the internal audit methodology. Teams can streamline and automate manual audit procedures, creating more time for value-added work.


ELEVEN Consulting Group offers finance and accounting consulting services to both public and private businesses across a broad spectrum of industries. ELEVEN delivers intelligent, objective advice based on industry knowledge, business structure, and existing market conditions specializing in accounting advisory, transaction advisory, and interim CFO & accounting leadership support. With a robust team of experienced professionals, ELEVEN approaches each engagement with an emphasis on addressing client needs efficiently and effectively, while being driven by results.

Ready to connect?
Planalytix wants to see how we can help you.  Reach out today and get a FREE assement of your project and of how we can help.