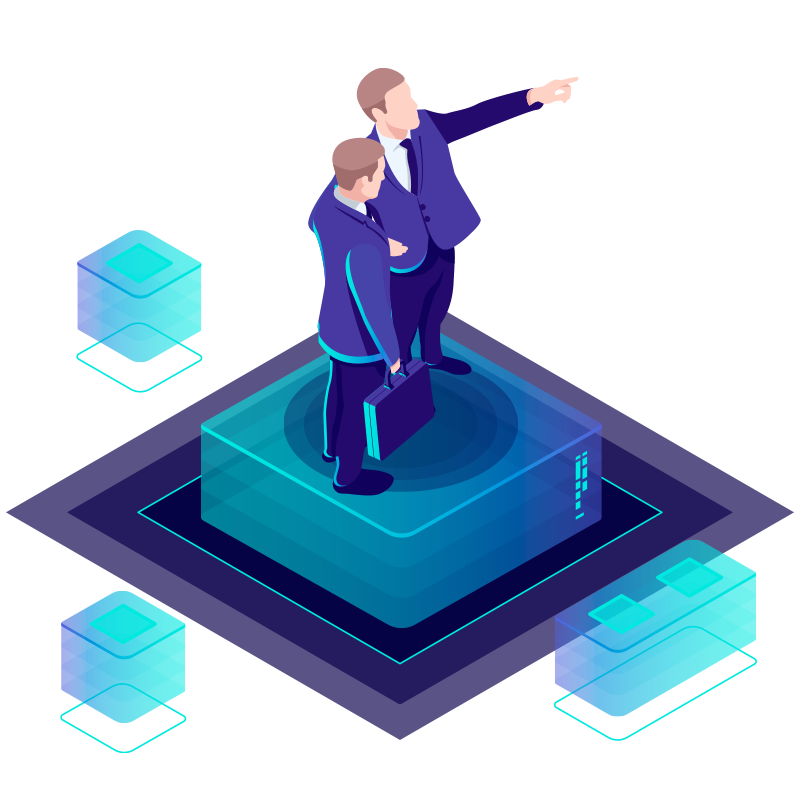 Alliances to solve your needs 
At Planalytix, we strive to not only provide outstanding service within our own company, but we continually expand our partnerships with other excellent companies.  Here's some of our key connections.

As a leader in analytic process automation (APA), Alteryx unifies analytics, data science and process automation in one, end-to-end platform to accelerate digital transformation and rapidly upskill the modern workforce. The Alteryx APA Platform™ provides hundreds of automation building blocks for data prep and blending, diagnostic and predictive analytics, autoML, and code-free data science.
The self-service platform requires no specialized skillsets and is designed to put automation in the hands of all data workers; it can automate analytics and data science pipelines, manage complex data-centric business processes and deliver actionable insights to stakeholders in every line of business. Thousands of organizations globally use Alteryx to deliver quick wins and high-impact business outcomes. For more information visit www.alteryx.com/apa.




Ready to connect?
Planalytix wants to see how we can help you.  Reach out today and get a FREE assement of your project and of how we can help.