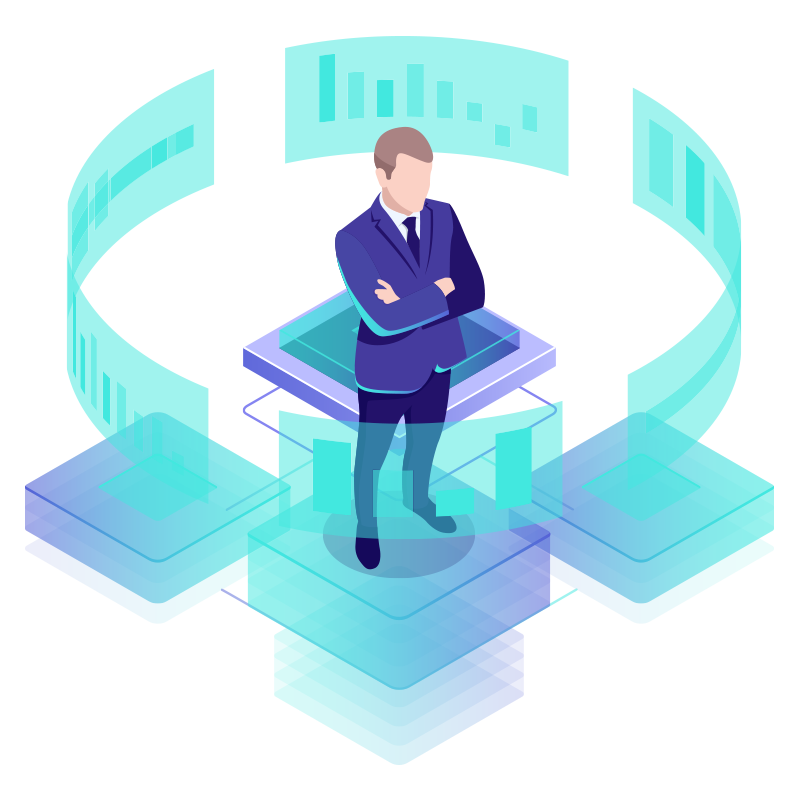 Teams Make Great Things
Sometimes the fine tuning needs to come only at certain times. Your company may already have its systems running smooth but you aren't sure if it's all up to date or saving you as much money as it could. We can help. Or perhaps you are just starting off and need guidance in how to properly go forward with your analytic and data needs so you stay fluid with the changing landscape. We'd love to connect.
Reach out and share your needs, let's see how we can work together.